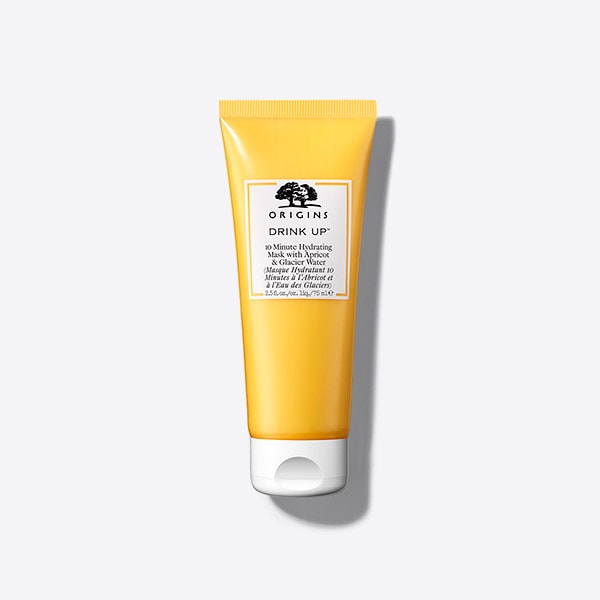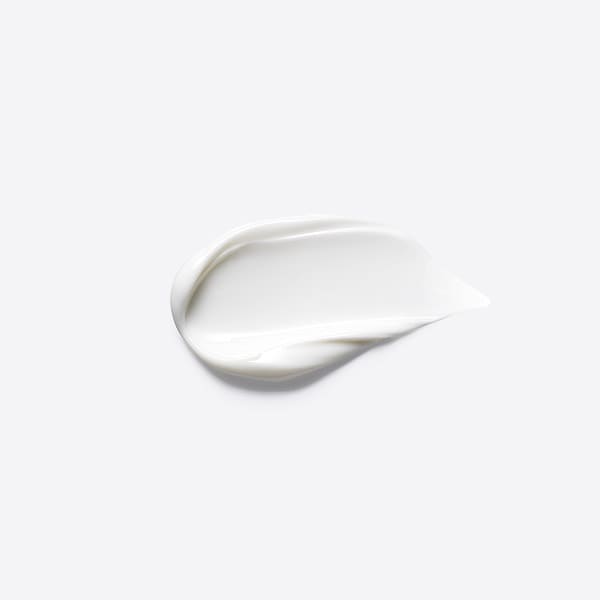 DRINK UP™
10 Minute Hydrating Mask with Apricot & Glacier Water
Is your skin thirsty? In just 10 minutes, this hydrating mask instantly boosts moisture levels & keeps skin happily hydrated, comfortable & conditioned for 24 hours.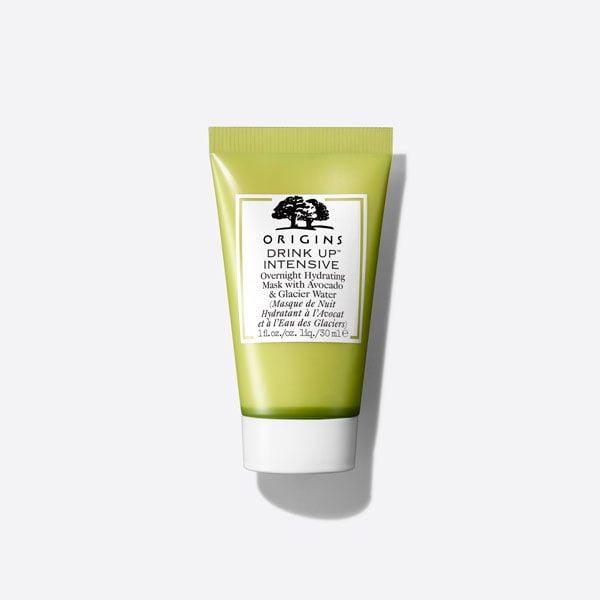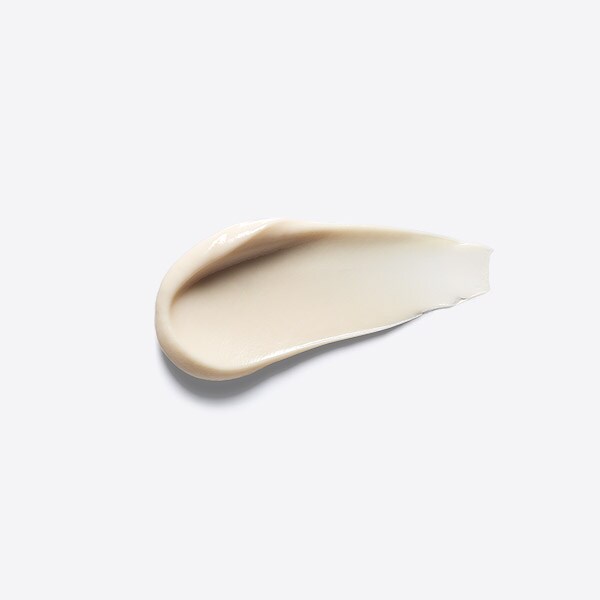 DRINK UP™
Intensive Overnight Hydrating Face Mask with Avocado & Glacier Water
Put extra thirsty skin to bed. This ultra-moisturizing sleeping mask instantly floods skin with moisture & keeps skin soft, smooth & happily hydrated for 72 hours.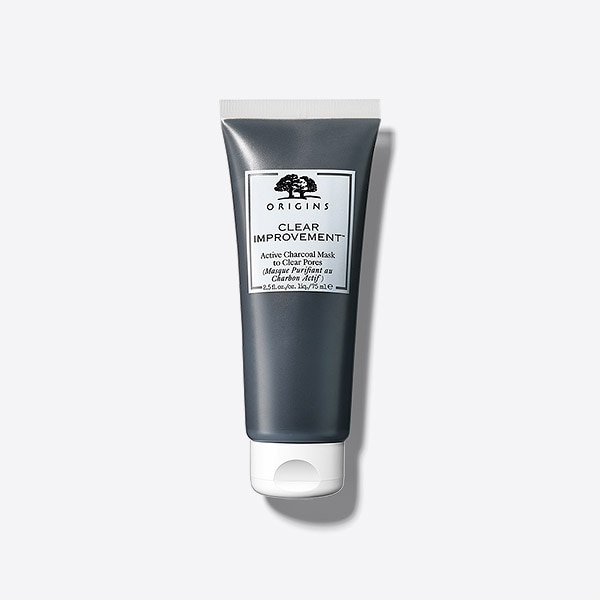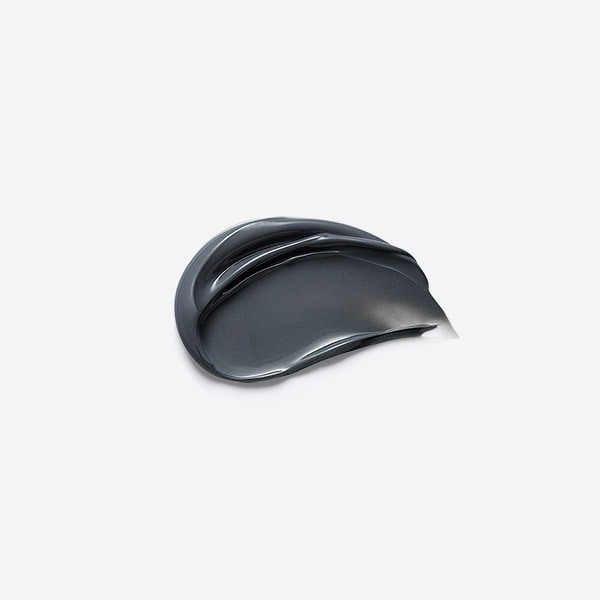 CLEAR IMPROVEMENT™
Active Charcoal Mask To Clear Pores
Nature's complexion clean-up crew clears the way for skin to act its best. Bamboo Charcoal acts like a magnet to draw out deep-dwelling pore-cloggers, White China Clay absorbs environmental toxins, Lecithin dissolves impurities. Skin looks clear, feels perfectly pure.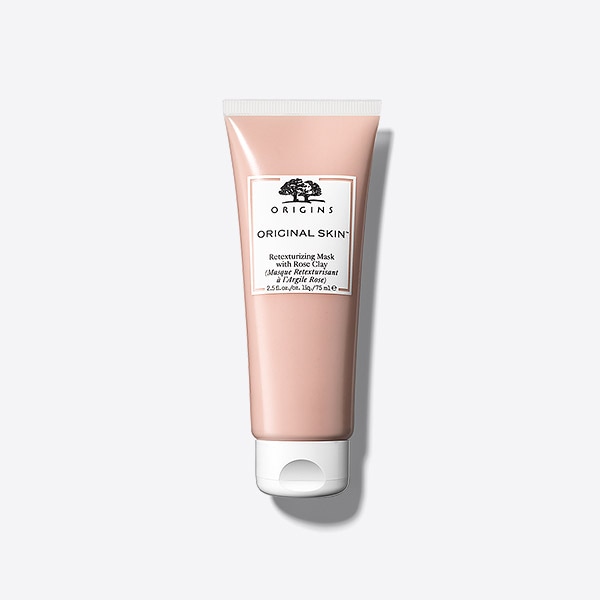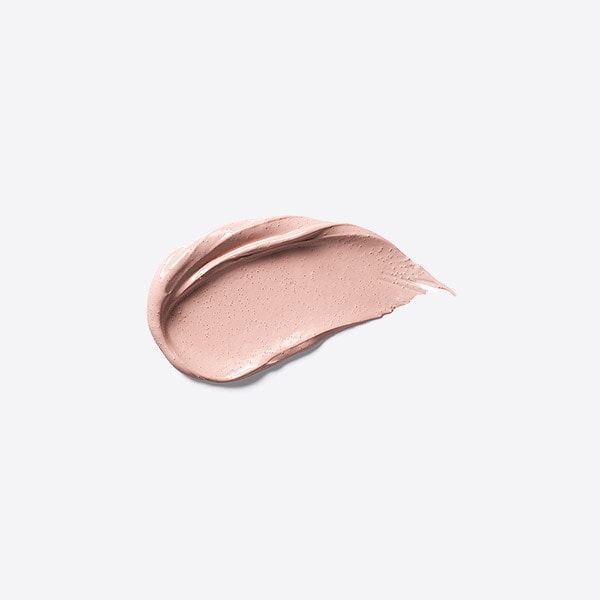 ORIGINAL SKIN™
Retexturing Mask With Rose Clay
Glow big with our innovative 2-in-1mask! Made with Mediterranean Rose Clay, Canadian Willow Herb and exfoliating Jojoba beads, it helps gently deep clean while refining skin's texture. Pores appear to vanish. Clarity is restored. Glow is instant.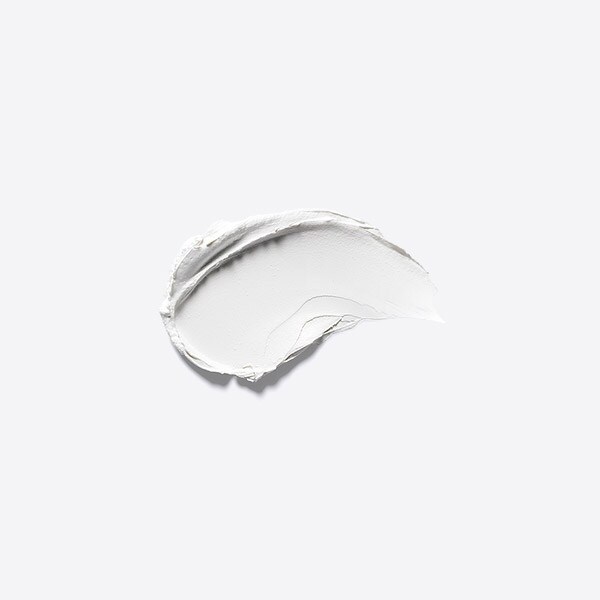 OUT OF TROUBLE™
10 Minute Mask To Rescue Problem Skin
When skin is too-slick or more pressing problems start to pop up, Origins is here to keep skin Out Of Trouble. Super-absorbent Zinc Oxide and Sulfur plus calming Camphor rapidly soak up oily-shine, slough off dead cells and sweep away debris. Together they steer skin clear of slippery situations, refine rough texture and pull the plug on troublemakers to help prevent potential outbursts.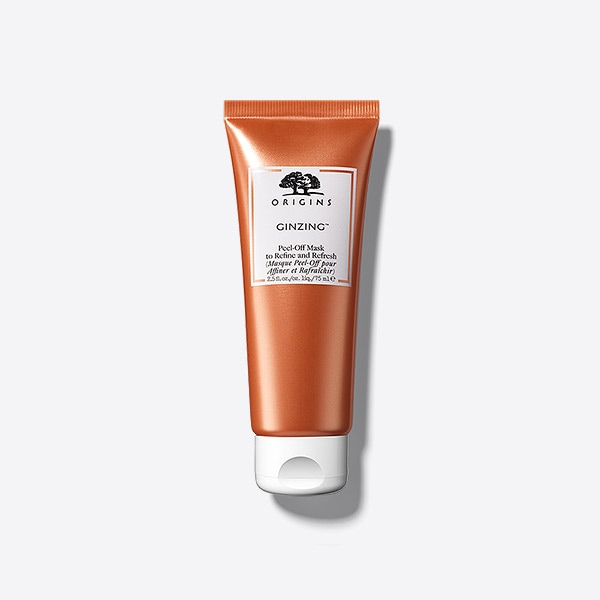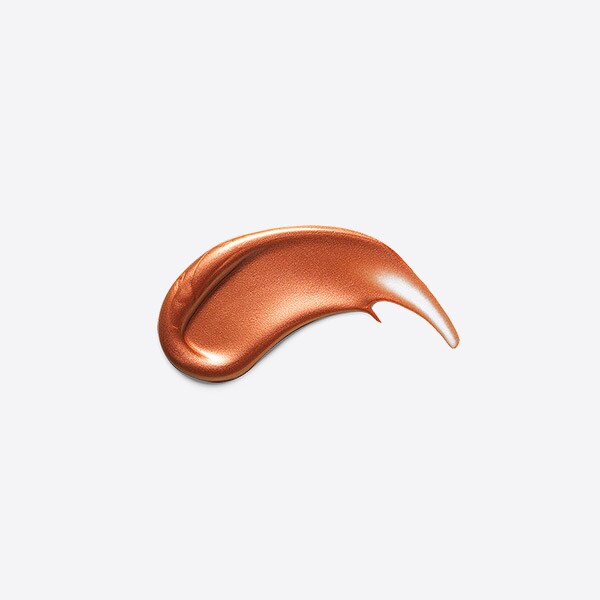 GINZING™
Peel Off Mask To Refine & Refresh
Get mask a-peel in mere minutes. This refreshing peel-off mask is fortified with Coffee Beans, Panax Ginseng and our gentle Fruit Acid Complex. It helps lift away dull, dead skin plus dirt and debris to leave you looking clear and radiant. All while refining pores, too. Skin looks smooth, feels totally refreshed. Pores snap back in to shape! It's easy to use. Just apply an even layer to clean, dry skin.
Avoid your eye area, brows and hairline.
Let it dry.
Then smile to loosen and gently peel off to reveal your newly radiant skin.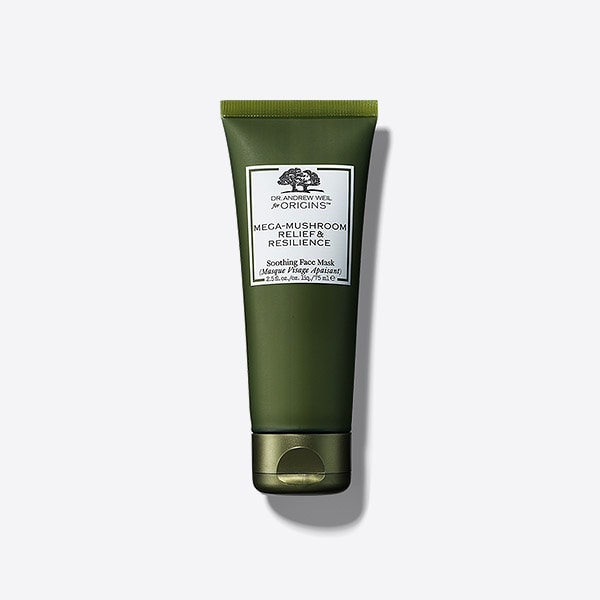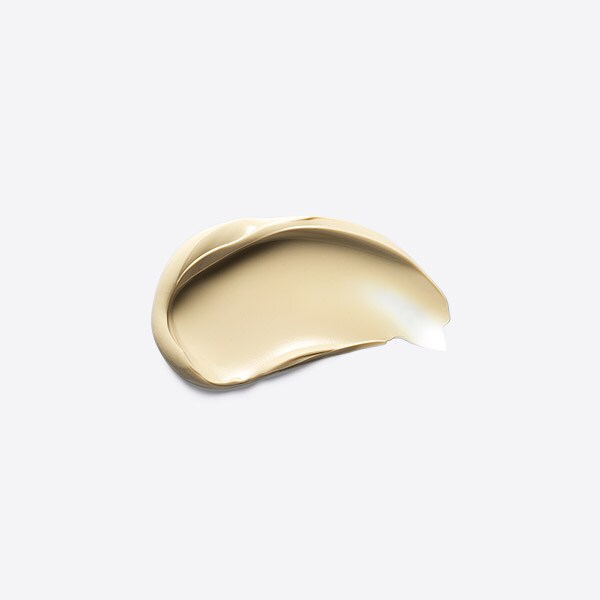 DR. ANDREW WEIL FOR ORIGINS™
Mega-Mushroom Relief & Resilience Soothing Face Mask
A creamy, super soothing, resilience boosting treatment mask with superfoods like Reishi Mushroom, Sea Buckthorn & Fermented Chaga.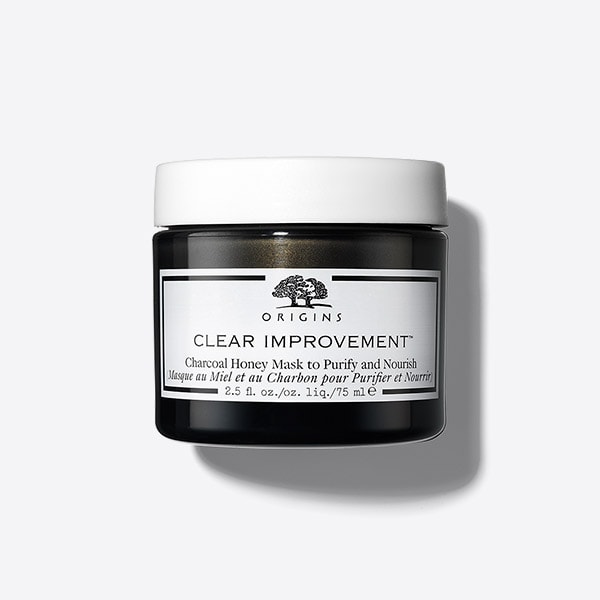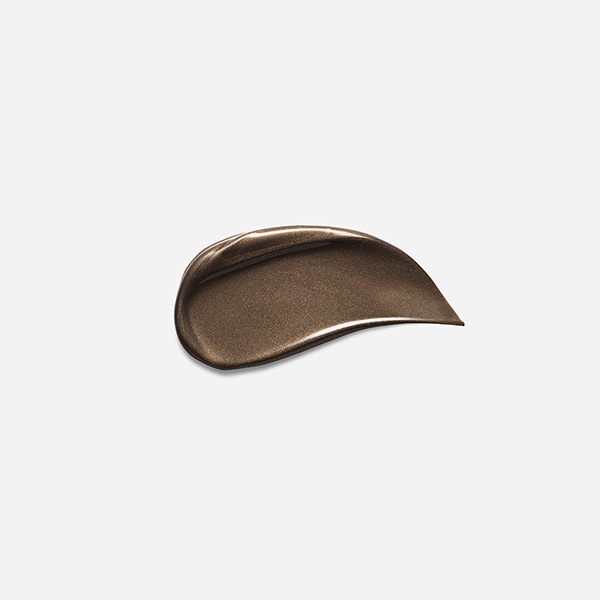 Clear Improvement™
Charcoal Honey Mask
Gentle, purifying mask draws out deep-dwelling pore-cloggers, absorbs environmental toxins, dissolves impurities & nourishes skin.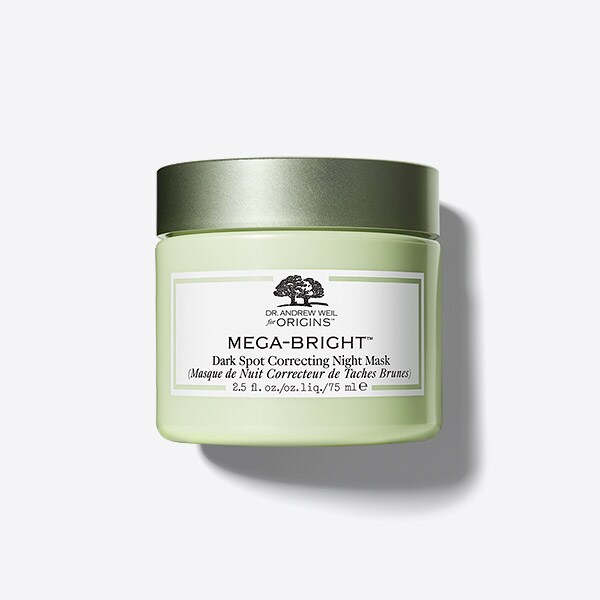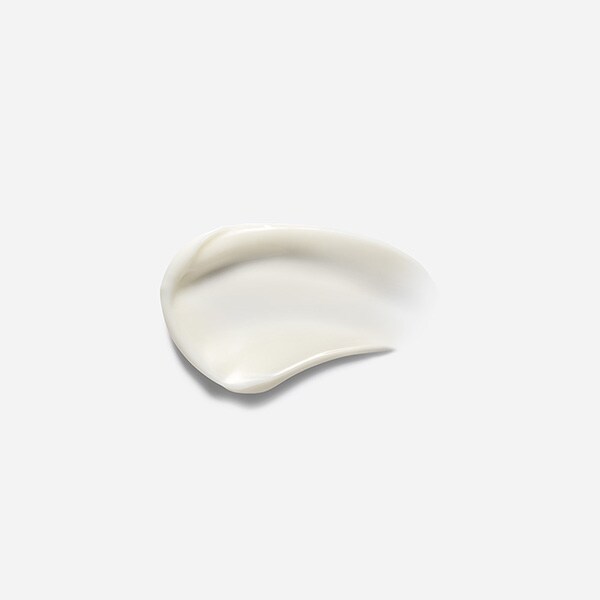 Dr. Andrew Weil For Origins™
Mega-Bright Dark Spot Correcting Night Mask
Sleep off dark spots with our luxuriously rich night mask. Dr. Weil's potent skin-brightening blend of Vitamin-C rich Rosa roxburghii plus Mulberry, White Peony, Chestnut Seed Extract and powerful hydrators dramatically helps boost resilience, visibly reverse skin tone damage, revive translucency and fade dark spots. Skin awakens radiant, refreshed and Mega-Bright.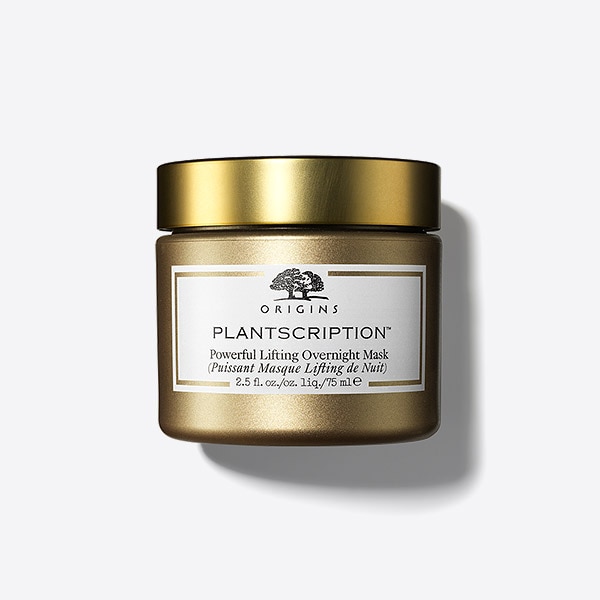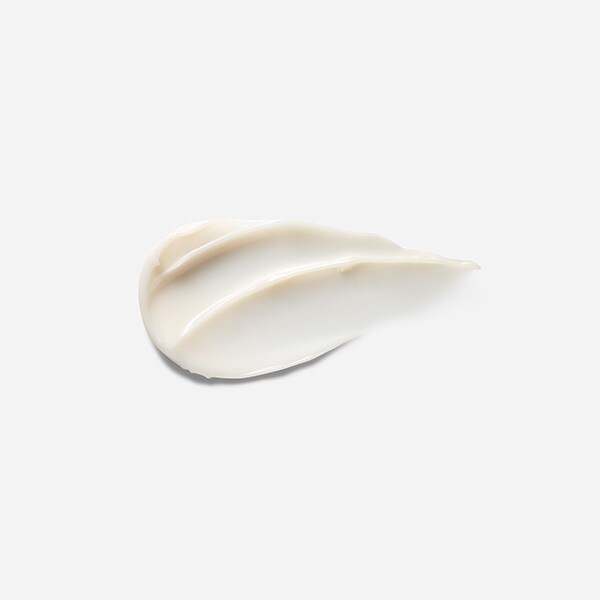 Plantscription™
Powerful Lifting Overnight Mask
Luxurious, fast-absorbing gel-cream mask. Formulated with potent Anogeissus and Commiphora, plus our powerful lifting complex with Red Algae and Sweet Almond Extract pampers as it helps visibly plump and lift. Supports a more youthful structure as you sleep. Skin looks fuller and feels firmer.