GINZING™
KEY INGREDIENT: CAFFEINE FROM COFFEE
Energize, refresh & restore radiance to tired skin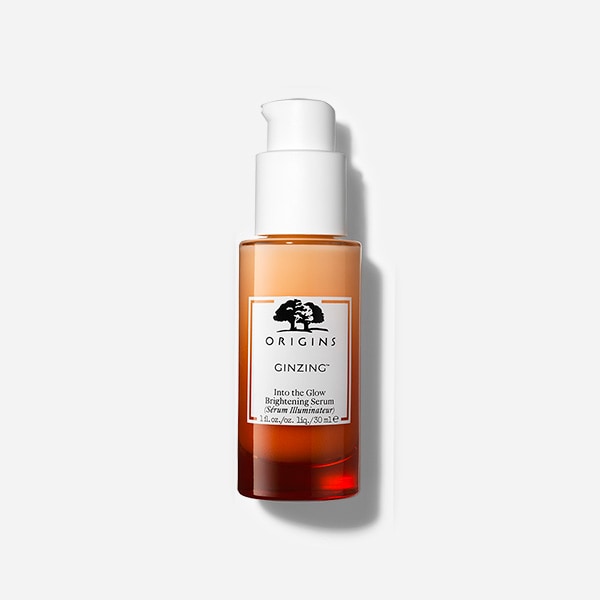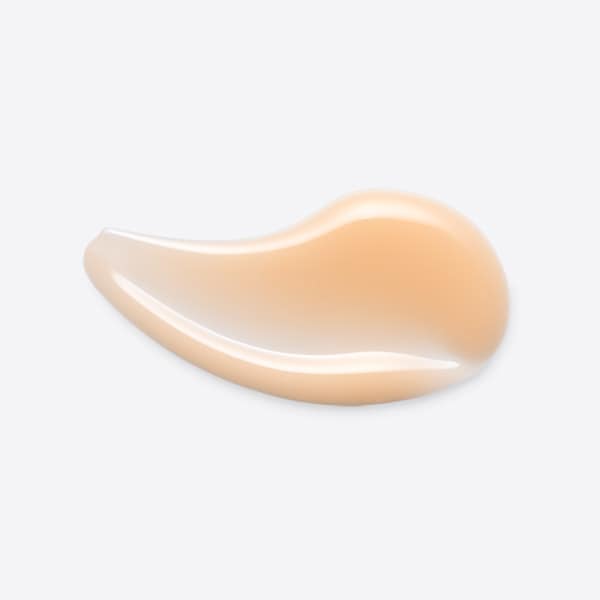 Ginzing™
Into the Glow Brightening Serum
Apply AM & PM on clean skin. If you experience brief tingling or minor sloughing, don't be concerned—this is normal:- Our 5% Retexturizing Complex gently resurfaces skin and gives cell turnover a jumpstart. As the product activates on skin, you may experience minor sloughing upon application; superficial dead skin cells are combining with the product and being lifted off to unveil smoother, brighter skin. - To minimize sloughing, gently pat (don't rub) serum into skin. - Wait until skin is dry and serum is fully absorbed before applying moisturizer; if sloughing does occur, simply sweep away with fingertips. If irritation occurs, limit frequency of use and if it persists, discontinue use and consult a physician. Avoid eye area. Use sunscreen and limit sun exposure while using and the week after.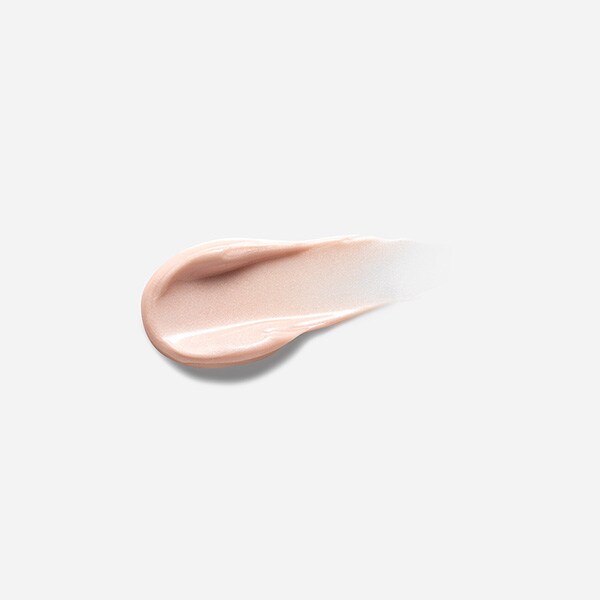 GinZing™
Refreshing Eye Cream to Brighten and Depuff
Late night? Long flight? Look tired all the time? Our clinically-proven morning-after eye cream instantly reduces dark circles. Unsightly bags and puffiness virtually disappear. It's formulated with Coffee Beans, Panax Ginseng, Magnolia Extract and natural optic brighteners. Rapidly wakes up, refreshes and restores radiance to tired eyes.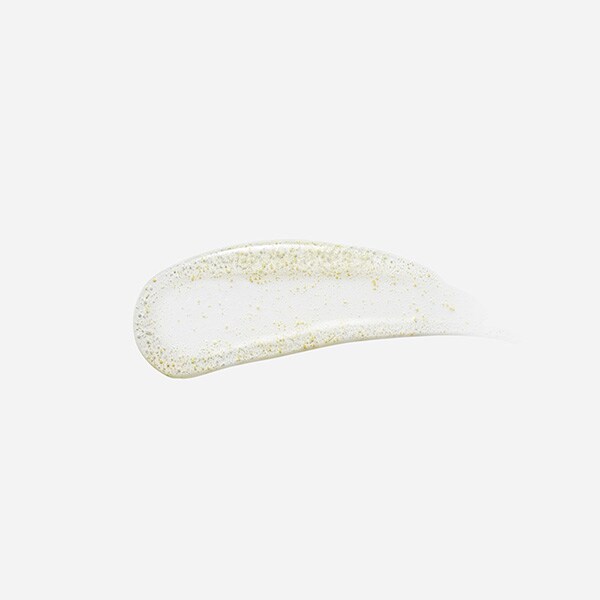 GinZing™
Refreshing Scrub Cleanser
2 in 1 scrubby cleanser fortified with radiance-boosting Panax Ginseng and energizing Coffee Beans. Natural Jojoba and Carnauba Wax gently exfoliate to help unclog pores. Skin looks smoother, brighter. Feels perfectly refreshed. Plus, uplifting aroma of Grapefruit, Lemon and Spearmint perks you up so you're ready to face the day!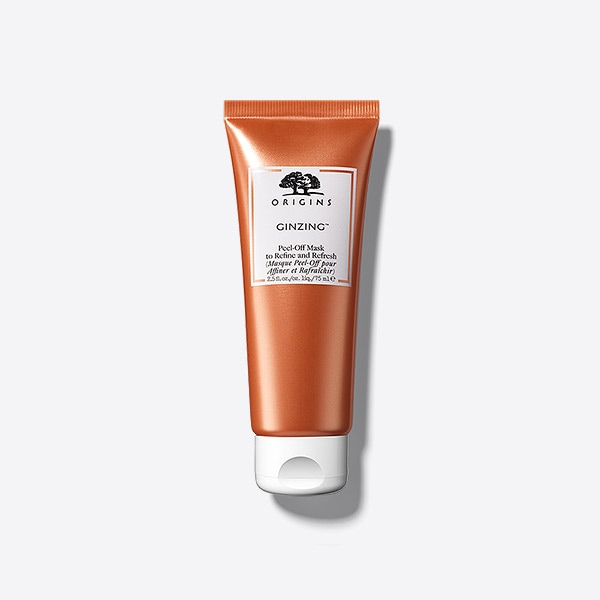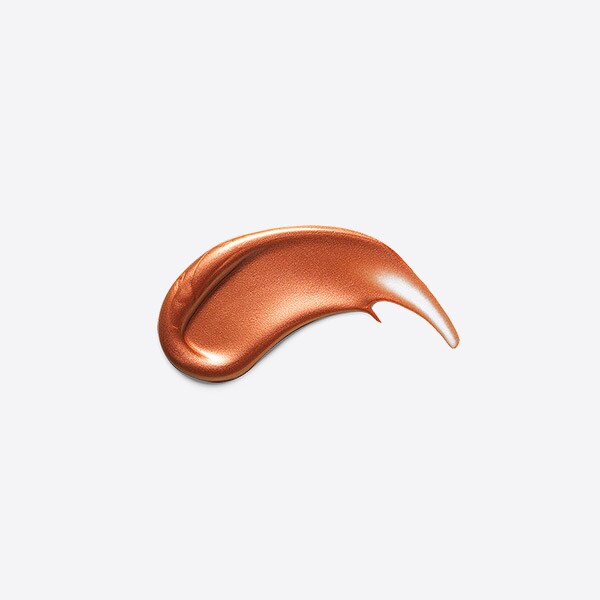 GINZING™
Peel Off Mask To Refine & Refresh
Get mask a-peel in mere minutes. This refreshing peel-off mask is fortified with Coffee Beans, Panax Ginseng and our gentle Fruit Acid Complex. It helps lift away dull, dead skin plus dirt and debris to leave you looking clear and radiant. All while refining pores, too. Skin looks smooth, feels totally refreshed. Pores snap back in to shape! It's easy to use. Just apply an even layer to clean, dry skin.
Avoid your eye area, brows and hairline.
Let it dry.
Then smile to loosen and gently peel off to reveal your newly radiant skin.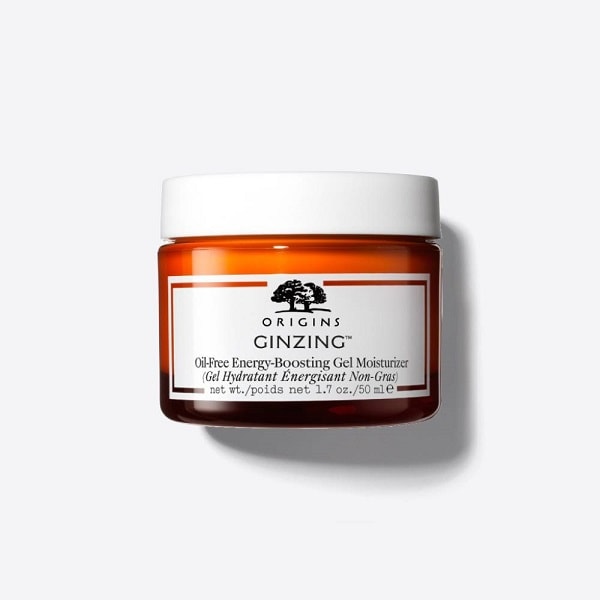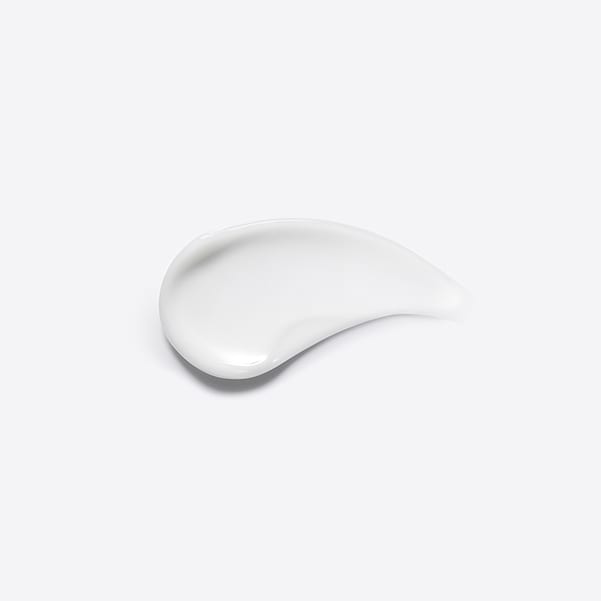 Ginzing™
Oil-Free Energy Boosting Gel Moisturizer
An energy-boosting gel moisturizer formulated to help wake up dull, tired & lackluster skin with 72-hour hydration. Oil-free & silicone-free.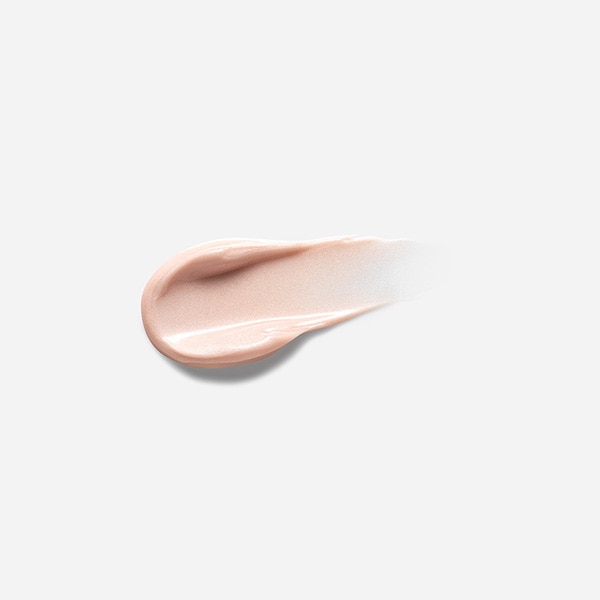 GinZing™
Eye On-The-Go Refreshing Eye Cream to Brighten & De-puff
An energising eye-opener that instantly wakes up tired eyes. Now available in a new easy-to-use on-the-go tube with a flow-through sponge tip for quick and easy touch ups throughout the day.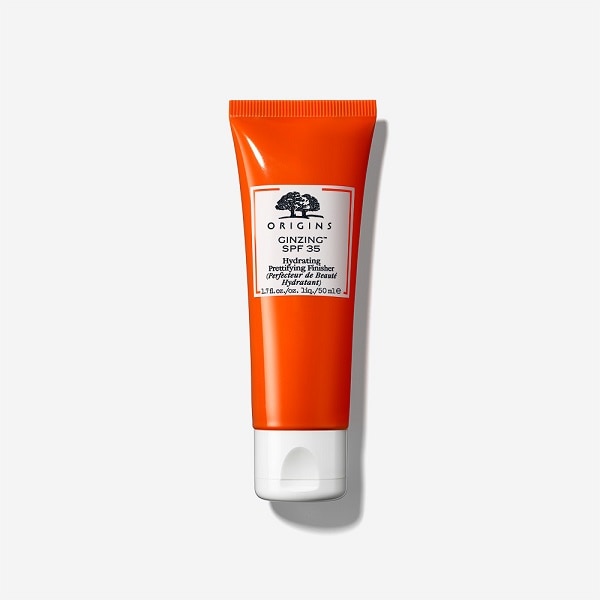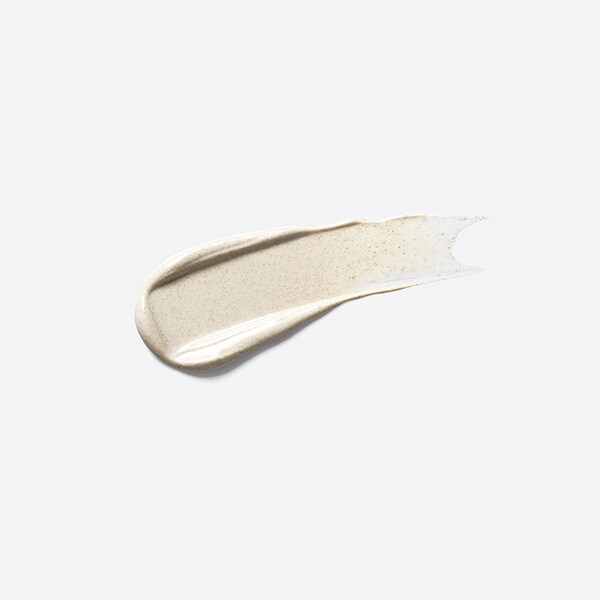 GinZing™
SPF 35 / PA+++ Hydrating Prettifying Finisher
Look lit from within with our lightweight, oil-free perfecting skin finisher. This marvelous multitasker provides dewy hydration plus a hit of radiance and UVA/UVB protection. Fortified with energizing Coffee Beans and Panax Ginseng, it instantly restores luminosity as it perfects. Skin looks smooth, supple and vibrant.