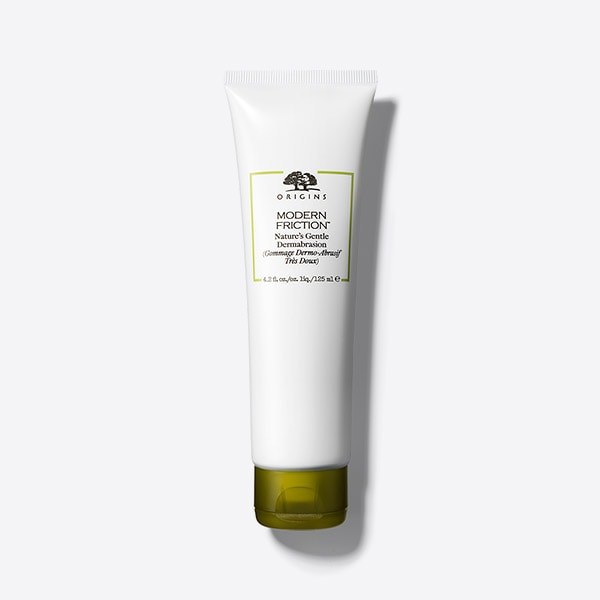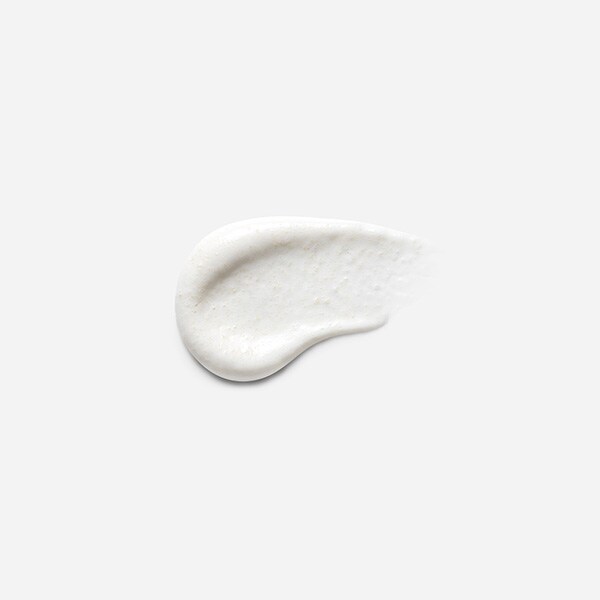 Modern Friction™
Exfoliator
Sand-blasting skin with coarse, chemical crystals? How painfully passé. Here's age-smoothing exfoliation without irritation. Skin-refining Rice Starch, cushioned in cream, shows real affinity for rapidly removing sluggish cells, uneven patches and signs of skin damage and discolorations. Lemon Oil kick starts the process of illumination. Another age-sweeping action: skin-menacing molecules are mopped up. All while Aloe keeps skin calm and comfy. There's no ouch, extra steps or other complications. No redness or flaking follows. The before-and-afters are amazing. Signs of fine lines and size of pores appear to shrink in size. Skin looks perfectly polished, smooth and luminous. And the perk-me-up aromas of Bergamot and Peppermint help you look on the bright side.
Modern Friction™
FOR THE BODY NATURE'S GENTLE DERMABRASION
Get age-smoothing exfoliation for your whole body. Corn Cob Extract plus brightening Scutellaria rapidly help reduce visible evidence of sun exposure, crepey skin and uneven patches. Rice Starch smoothes roughness aways. Purple Rice helps prevent discolorations. Shea Butter nourishes. And Amazonian Cupuacu Butter restores suppleness. Glowing results are apparent after just one treatment. Skin feels silky smooth, looks youthfully vibrant. One more perk: the aromas of Bergamot and Lemon.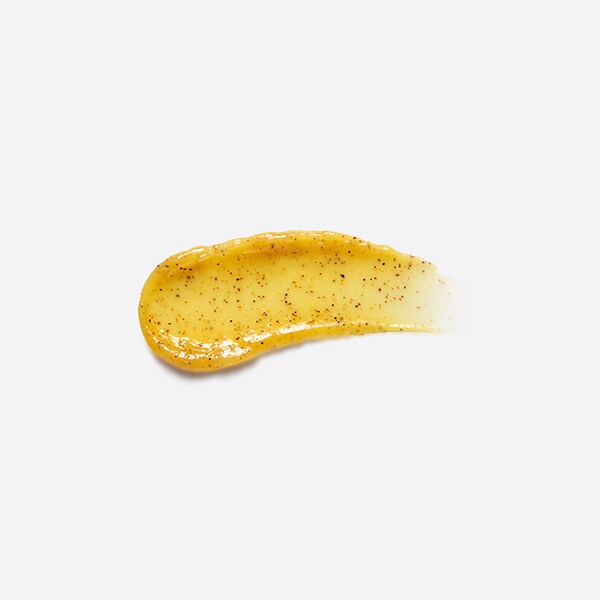 Never A Dull Moment®
Skin-brightening Face Polisher with Fruit Extracts
Smooth away blah, bleak looking skin. Exfoliator with finely ground Apricot and Mango Seeds plus potent Papaya Extract dissolves lackluster cells with no irritating friction. Polishes skin to perfection. Leaves it beaming with youthful radiance.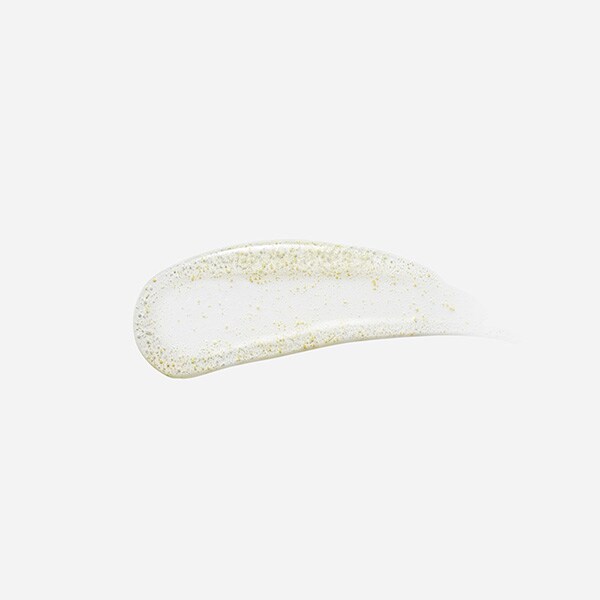 GinZing™
Refreshing Scrub Cleanser
2 in 1 scrubby cleanser fortified with radiance-boosting Panax Ginseng and energizing Coffee Beans. Natural Jojoba and Carnauba Wax gently exfoliate to help unclog pores. Skin looks smoother, brighter. Feels perfectly refreshed. Plus, uplifting aroma of Grapefruit, Lemon and Spearmint perks you up so you're ready to face the day!
Modern Friction™
Instant Brightening Pads
Best for all skin types, except sensitive. With a quick sweep of our Fruit Acid and Rice Bran Extract infused exfoliating pads, you'll see the benefits of a professional 30% glycolic peel in under a minute. Minus the redness! Skin looks smoother, brighter and more even-toned. In one easy step. Skinwise advice: Newly revealed skin may be sensitive to sunlight. Use a broad spectrum high protection sunscreen and limit sun exposure while using this product and for a week afterwards.